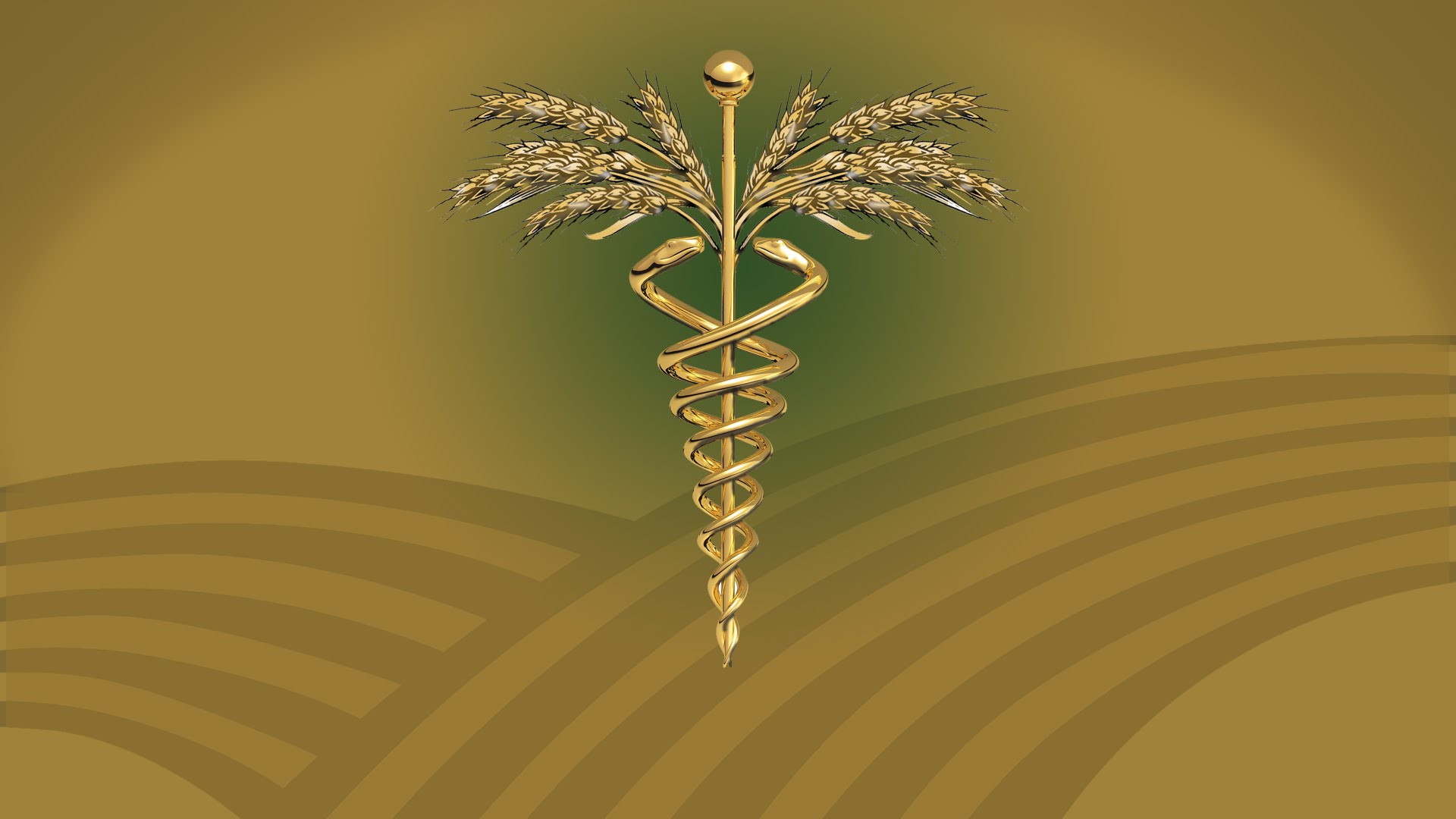 Rural Summer Externship | Experience Reflection
One Rural Externship Grant is given out by the NAFP Foundation each year. Below is an experience reflection submitted by our 2017 extern, Nick Distefano. To learn more about the externship, click here.
---
Where is the Health Care System Moving?
The current and traditional model of health care is one that revolves around physicians treating a disease or symptoms. The reimbursement for this type of health care model is a fee-for-service payment system which pays only for the treatment. There are no benefits or incentives for physicians to try and prevent hospitalizations, decrease the cost of care, or to try and use strategies that prevent future illnesses. There are many other models of care and the reimbursement models that they follow such as, Pay-for-Coordination, Pay-for-Performance, Episode-of-Care Payments, Upside and Downside Shared Savings Programs. One of the newer models that Medicare is moving towards is a Pay-for-Service model with Advanced Payments and Shared-Savings which are only eligible to hospitals, clinics, and providers in an Accountable Care Organization (ACO).
While rotating at the York Medical Clinic in York, Nebraska, I had the opportunity expand upon my knowledge of different models of health care and the diverse reimbursement systems these models utilize. York Medical Clinic is currently in the South East Rural Physicians Alliance (SERPA) ACO. According to the Department of Health and Human Services, an ACO refers to a group of Medicare providers and suppliers such as hospitals, physicians, and others involved in patient care that work together to coordinate care for patients served by Medicare.1 One of the ACO's major functions is to provide high quality care while cutting unnecessary costs such as repeat lab work that was done recently at another clinic or hospital. This cut in costs in turn allows ACO's to better negotiate with insurance companies. Insurance companies are saving money by the ACO's cutting unnecessary costs, the physicians are able to negotiate better reimbursement deals, and patient are saving money.
All of the clinics in the SERPA ACO are owned? and operated under the Patient Centered Medical Home (PCMH) model. The American Academy of Family Physicians states, the a PCMH is a team-based model of care led by a physician who provides continuous and coordinated care throughout a patient's lifetime to maximize health outcomes.3 The PCMH model encompasses five functions: 1. Comprehensive Care, 2. Patient-Centered, 3. Coordinated Care, 4. Accessible services, and 5. Quality and Safety.4 These five functions allow each physician to work as a member of an interdisciplinary team to provide the highest quality of care to each and every one of their patients. This increase in quality leads to better payments for every physician and healthcare provider in the ACO.
The current payment model for SERPA ACO is a Fee-for-Service model with a Shared Savings program. The Shared Savings program is a simple model in which there are thirty-four quality measures that fall into 4 categories: 1. Patient Experience of Care, 2. Care Coordination/Patient Safety, 3. Preventive Health, and 4. At-Risk Population.5 In short, Medicare sets a budget based on what the risk of each Medicare patient spends on healthcare. If the ACO is able to provide high quality care this will lead to the prevention of unnecessary tests and procedures as well as decreased hospitalizations. This leads to a healthier patient population and a decrease in the overall cost of care. The decreased cost is compiled into the Shared Savings "pot" of money. If the ACO meets the quality measures, they are able to partake in Shared Savings and split the money saved with Medicare.
One of the newer experimental payment models that many of the clinics in the SERPA ACO are electing to apply for is the Advanced Payment model called Comprehensive Primary Care Plus (CPC+). The basis of these Advanced Payment models are to provide money up front to clinics so they have the financial resources to redesign their infrastructure and care process.2  These programs have a lot of regulations on what the advancement of money can be utilized on, but they are meant to jump start clinic involvement in the PCMH model by the ability to offer more care coordinators and advance team based care.
In culmination, the medical field as a whole is rapidly evolving. The changes in payment models are trying to alter the way that physicians practice from a traditional reactive tract of treating patients for their present illness to a more proactive tract. The goal of medicine is shifting towards a proactive tract, not treating an illness when it happens but treating risk factors to prevent the illness. These changes in payment models are in the early experimental stages but it will be interesting to see how our health care system evolves over the next 5 years as these models' progress.
My experiences throughout the Rural Summer Student Externship were all extremely educational and broadened my perspective on rural Family Medicine, ACOs and Public Health. I was able to work with four different physicians, all in different positions with different practice styles. Going into this program I did not really know what to expect and was nervous and excited all at the same time. I was assigned to York Medical Clinic where I initially worked with Dr. Patrick Hotovy for two weeks, spent a week with Dr. Andrew Pohlmeier, and finished my time at York working with Dr. Joseph Erwin. The thing that I liked most about this group was that they worked remarkably well with students. Each had their own practice and teaching styles which made it extremely educational. This allowed for me to get a variety of different perspectives which translated into being able to apply what I was learning in through this externship to the classes I have taken. It allowed me to expand upon my knowledge base drastically.
I then went to Lincoln for two weeks to work under Dr. Bob Rauner who is a Chief Medical Officer of One Health ACO and President of Partnership for a Healthy Lincoln. Initially, I was hesitant to go from seeing patients every day to learning about what a Chief Medical Officer does. I thought that it would be a boring two weeks, but I was mistaken. Dr. Rauner does so many different things, from helping to start the One Health ACO to doing Public Health Research in Lincoln. There was never a dull moment in this externship. All the physicians I was paired with were amazing. I think that this externship really gives one a whole picture of Family Practice Medicine, from seeing patients to the behind the scenes political and governing side. I would highly recommend this program to anyone, and would do it again in a heartbeat.
Submitted by Nicholas Distefano, Creighton University School of Medicine, Class of 2020