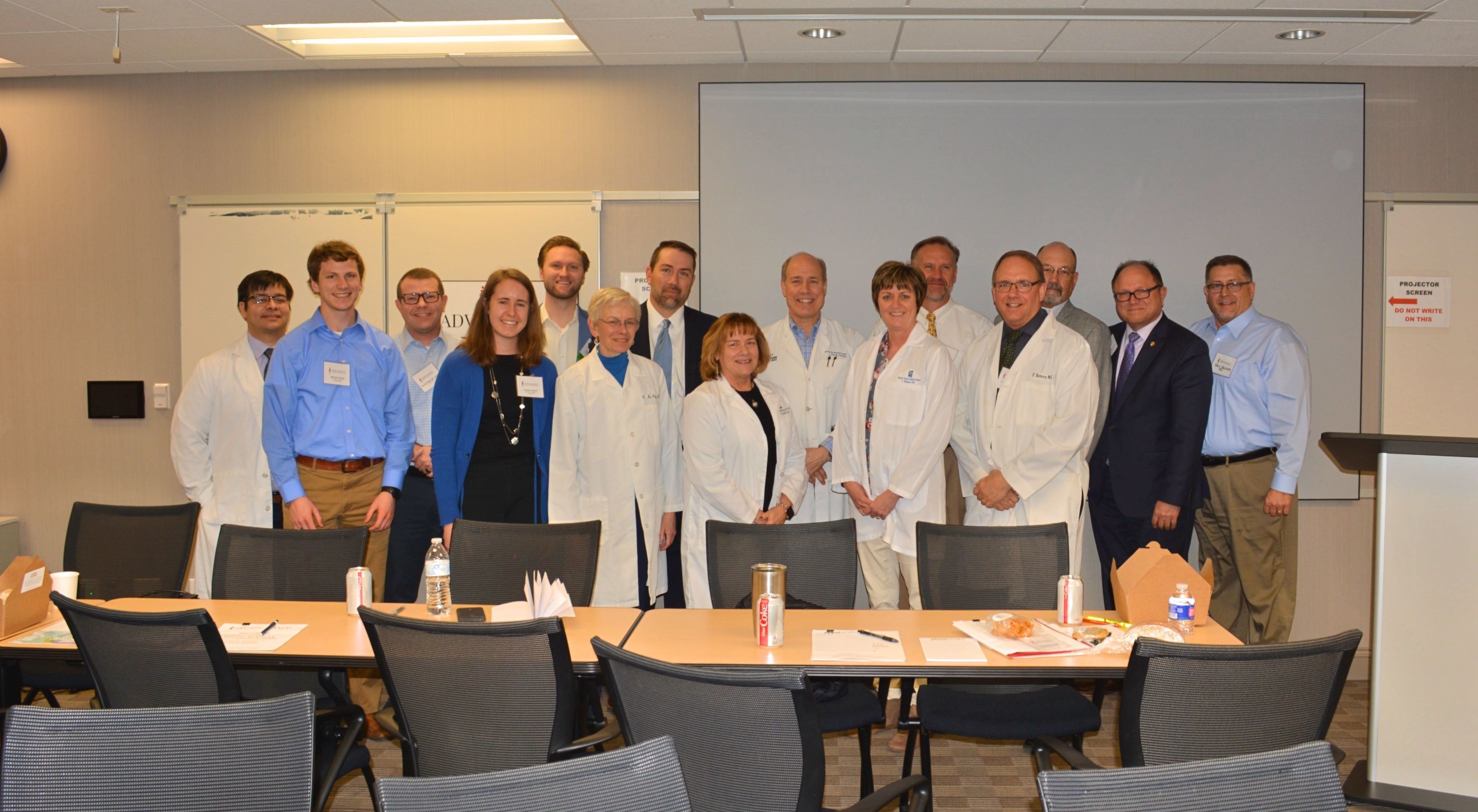 2022 Virtual Advocacy Day - February 1, 2022
Advocacy Day on February 1, 2022 will now be VIRTUAL. This is a FREE, ONLINE event. Life, Active, Resident and Student members are all invited. Speaker topics include key NAFP legislative items, Primary Care Investment, and how to lobby & meet your state senator. Application for CME credit has been filed with the American Academy of Family Physicians. Determination of credit is pending.
A full schedule is below.