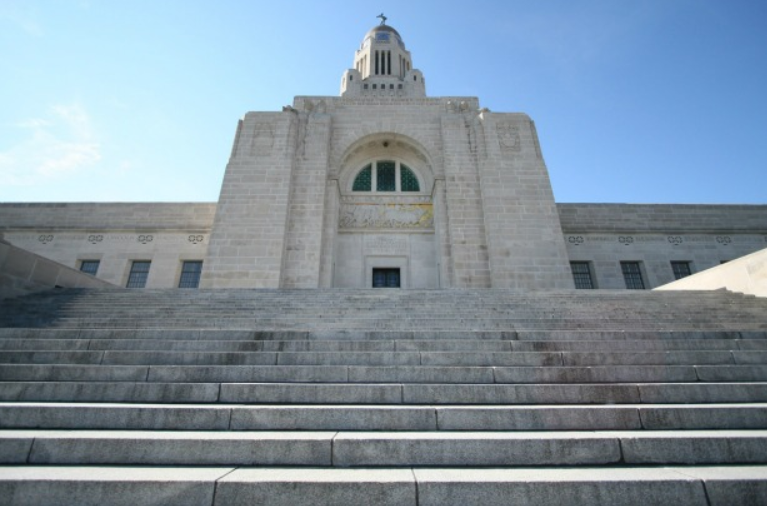 Family Physician of the Day Program
Since 1983, the Nebraska Academy of Family Physicians has played an important part in the Nebraska Legislature through the volunteer Family Physician of the Day program. Through this program, NAFP members volunteer to take care of the medical needs of Nebraska State Senators and their families during the legislative session. Not only have NAFP members provided necessary medical services to the Senators, but they have also provided Senators input from a family physician perspective. This program has enabled the NAFP to build an effective relationship with our Senators; a relationship that must be maintained if our views and suggestions concerning family medicine are to be heard.
Thank you to our 2019 volunteers!
| | | |
| --- | --- | --- |
| Dale Agner, MD | Kip Anderson, MD | Kathleen Bliese Walk, MD |
| Brian Buhlke, MD | Blake Cover, MD | Doug Dunning, MD |
| Alexis Erbst, MD | Michael Grace, MD | JC Gotschall, MD |
| Josue Gutierrez, MD | Jeff Harrison, MD | Gilbert Head, MD |
| Dave Hoelting, MD | Pat Hotovy, MD | Douglas Inciarte, MD |
| John Jacobsen, MD | Mark Jones, MD | Michael Keralis, MD |
| Carol LaCroix, MD | Aaron Lanik, MD | Natalie Lynch, MD |
| Roger Meyer, MD | Dale Michels, MD | David Minnick, MD |
| Jayashree Paknikar, MD | Rob Rhodes, MD | Trisha Sams, MD |
| Michelle Sell, MD | Monty Sellon, MD | Chris Snyder, MD |
| Eric Thomsen, MD | Marlon Weiss, MD | Brett Wergin, MD |
| Steve Williams, MD | | |