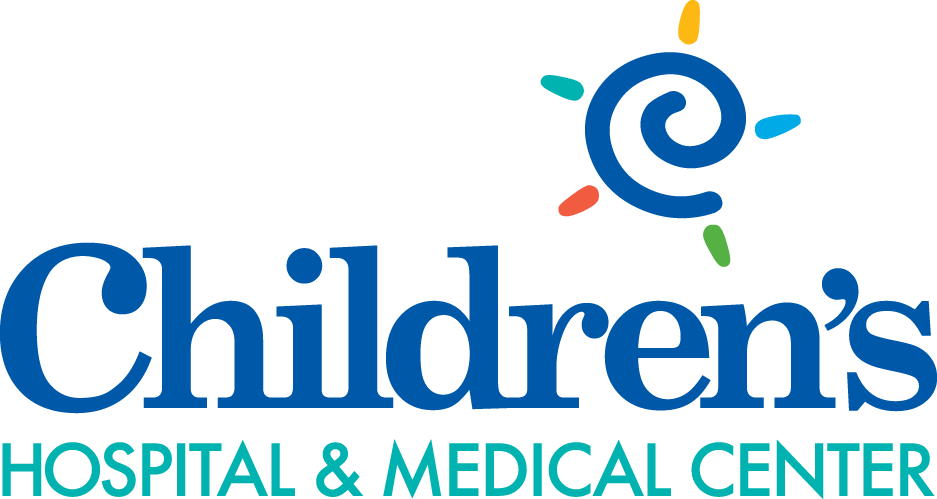 About Children's Hospital & Medical Center:
Children's has significantly enhanced and expanded its Virtual Visit appointment scheduling. We now have virtual visits available in more than 20 pediatric specialties. Our Virtual Visit model offers convenience for your pediatric families with the ability to see physicians and providers from the comfort of their homes while ensuring safety for patients, families and care teams. When you refer your patients to Children's, you can be confident they'll be receiving the safest, highest-quality pediatric care.
Physicians' Priority Line
1.855.850.KIDS (5437) is your 24-hour link to pediatric specialists for physician-to-physician consults, referrals, admissions and transport.
CONTACT:
Kati Eggen, Physician Relations Administrator | keggen@childrensomaha.org | 402.955.6956