Nebraska Chapter News
Special Meeting Called: President-Elect Election
Attention all NAFP Members - The NAFP President-Elect position has become open due to Dr. Inciarte's recent move to Florida. The NAFP wishes him nothing but the very best. In moving forward, to fill the vacancy the bylaws state the NAFP board is to select two candidates for the office and convene a special meeting for members to vote for this office. This will be voted on at the special meeting held on Saturday, November 2, 2019, 11:00 a.m., at the 25th Annual Fall Conference (Lied Lodge Conference Center & Hotel in Nebraska City, NE). Please let this serve as your notice of this special meeting.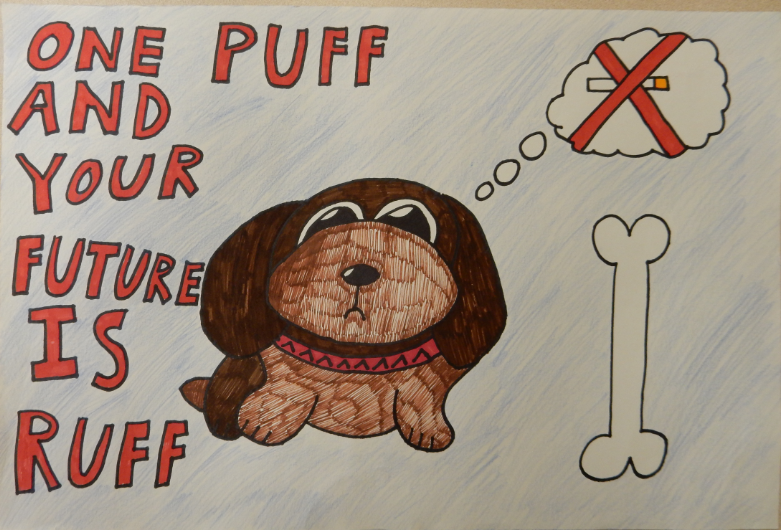 This article is in PDF form.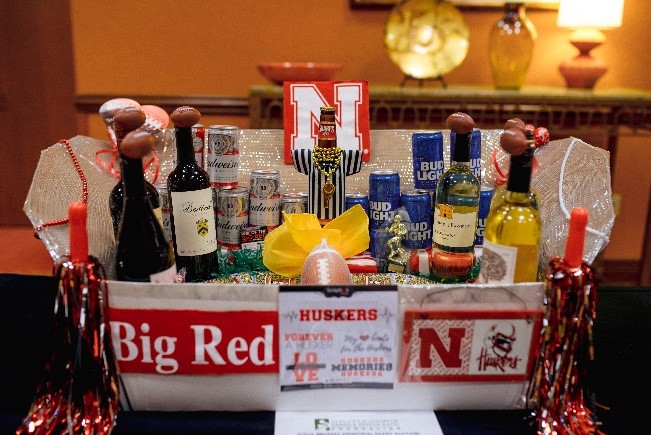 This article is in PDF form.