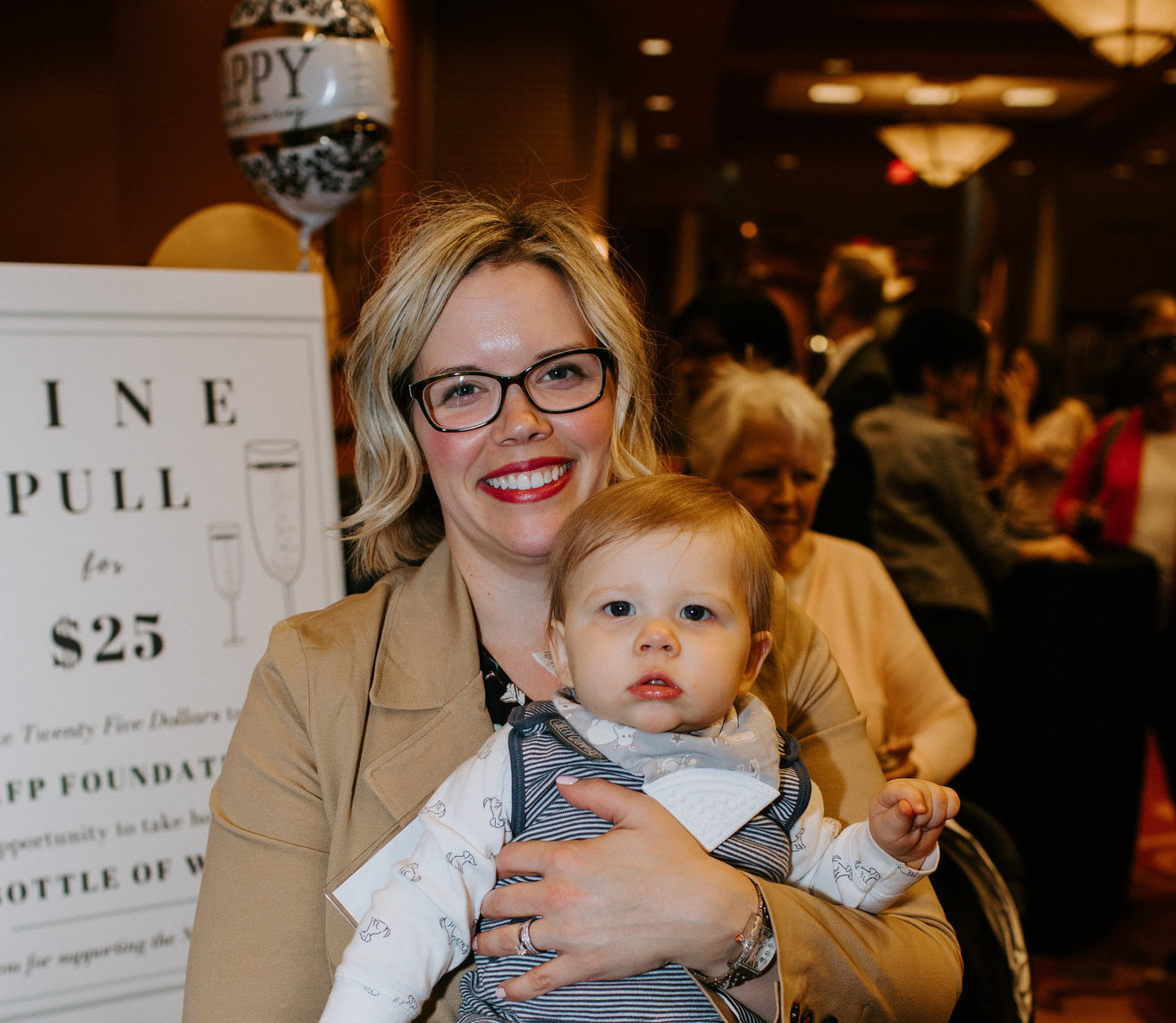 Member Spotlight | Anna Dalrymple, MD
March 1, 2017
Member Status
Resident
Where are you currently attending school or working? (Write NA if not applicable and please explain.)
3rd year resident at Lincoln Fam. Med Center
How long have you been within the NAFP community?
3 years
Why did you pick family medicine?
For the variety - and I love OB!
What has been the most fulfilling moment of your education or career?
Seeing infants in clinic that I delivered grow and develop over the past few yeas.
Tell us something people would be surprised to know about you.
I grew up in Omaha, NE but will be moving to a town of 3500 after residency
Who is your biggest role model?
In medicine, it is my medical school preceptor Dr. Byrd. I delivered my first baby with him! Personally, it is my mom, who is a retired physician and was also a great mom.
What is your favorite quote?
I recently saw this one, and I love it: "Cupcakes are muffins who believe in miracles." Who doesn't love cupcakes?!
What do you like to do when you're not working?
I love to quilt and sew, and it is taking over a not so small corner of my house!