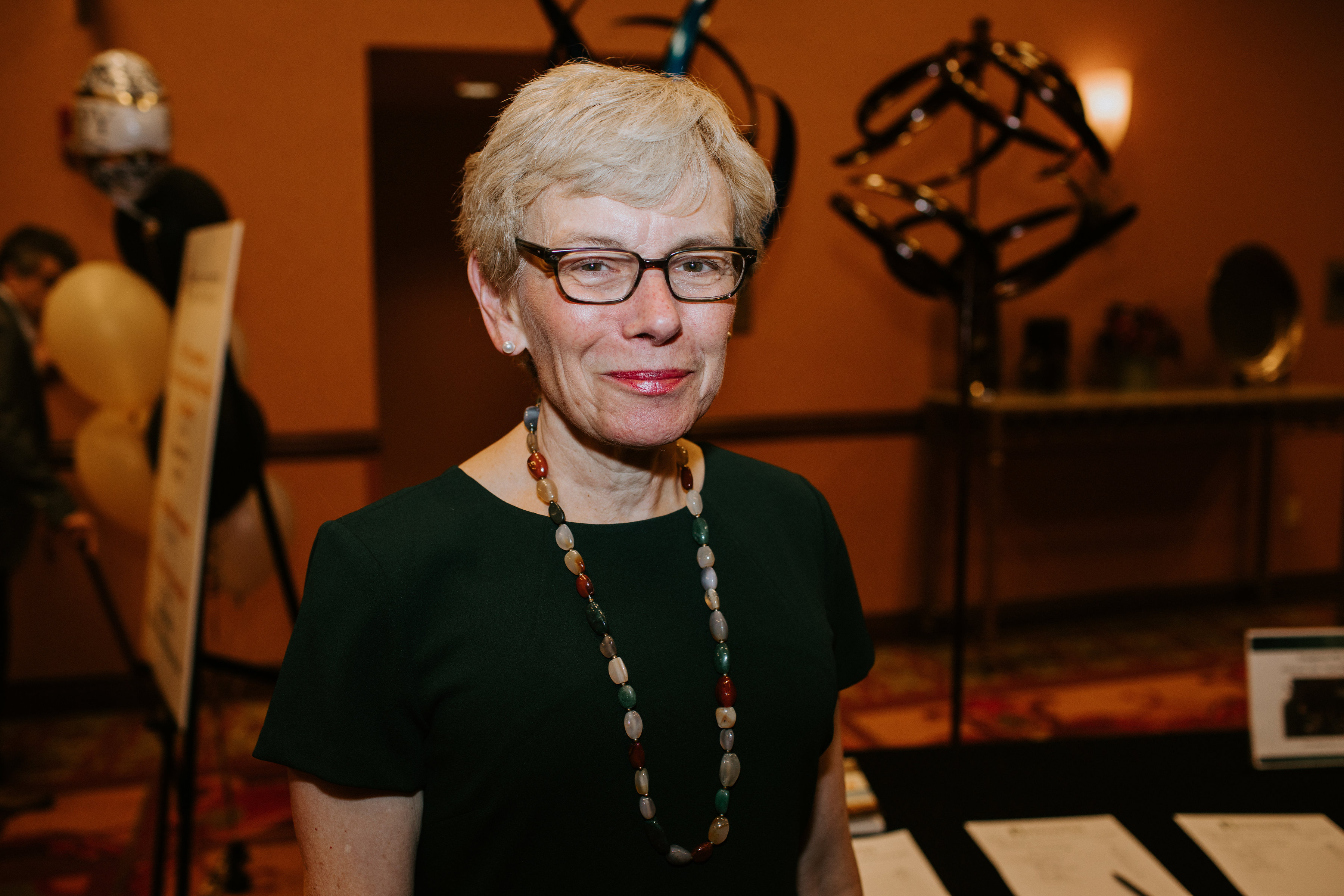 Member Spotlight | Carol LaCroix, MD, FAAFP
Dr. Carol LaCroix has been a member of the NAFP for 23 years. During this time, she has served on a variety of committees and served as the 2011-12 NAFP President. Learn more about Dr. LaCroix below!
June 26, 2018
Why did you pick family medicine?
I wanted the opportunity to see people of all ages, to see a wide variety of problems, and to build relationships with patients and their families

What has been the most fulfilling moment of your education or career?
Passing the medallion to Kip Anderson at the end of my year as NAFP President.

Tell us something people would be surprised to know about you.
I grew up in Seoul, South Korea, where my parents taught at a Korean university in their role as United Methodist missionaries.  Unfortunately, I know very few Korean words.

What is your favorite quote?
Do all the good you can, By all the means you can, in all the ways you can, in all the places you can, at all the times you can, to all the people you can, as long as ever you can.- John Wesley

Who is your biggest role model?
My mother (currently age 88).  My biggest support has been my husband, Michael LaCroix.

What do you like to do when you're not working?
Traveling, mostly with my husband, Michael.  South Korea, England, Germany, Spain, Peru, Argentina, Brazil, Alaska, Kenya, Australia, Hawaii, Mexico.  Spending time with family:  Son, daughter-in-law, and 2 grandchildren (ages 8 and 5) in Raleigh NC and daughter in Louisiana.