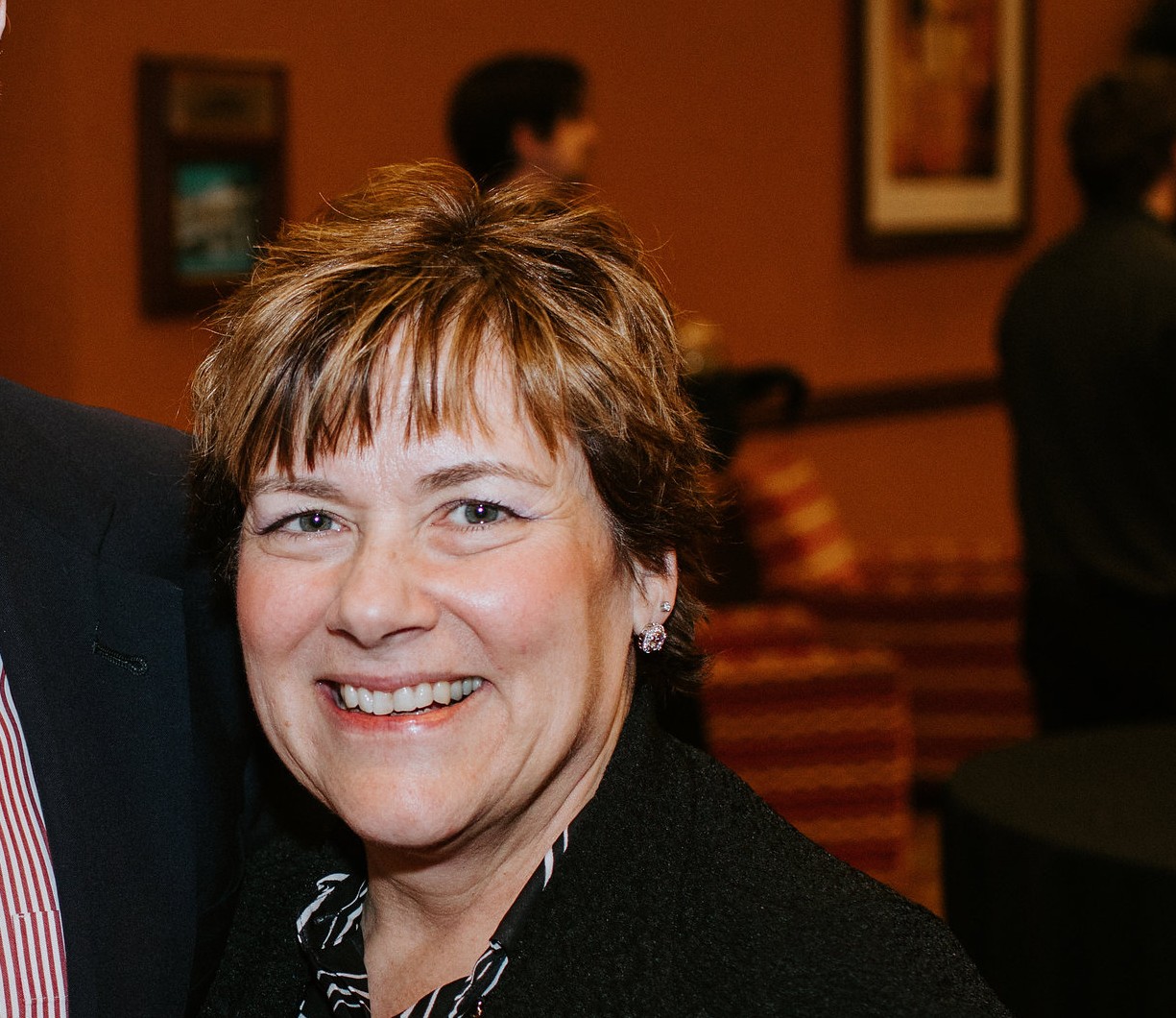 Member Spotlight | Christine Jeffrey, MD, FAAFP
May 1, 2017
Member Status:
Active
Where are you currently attending school or working? (Write NA if not applicable and please explain.)
Methodist Physicians Clinic
How long have you been within the NAFP community?
20 years
Why did you pick family medicine?
I wanted to really know my patients and I am fascinated by family dynamics and how it affects each person and their health.
What has been the most fulfilling moment of your education or career?
My first delivery and being part of the start of a new family.
Tell us something people would be surprised to know about you.
I am a foster mom for the Northern Plains Boxer Rescue.
Who is your biggest role model?
My grandmother Lucille. One of the kindest women I have known.
What is your favorite quote?
The secret to living well and longer is to eat half, walk double, laugh triple and love without measure.
What do you like to do when you're not working?
I enjoy painting because it gives me a way to express my creative side.