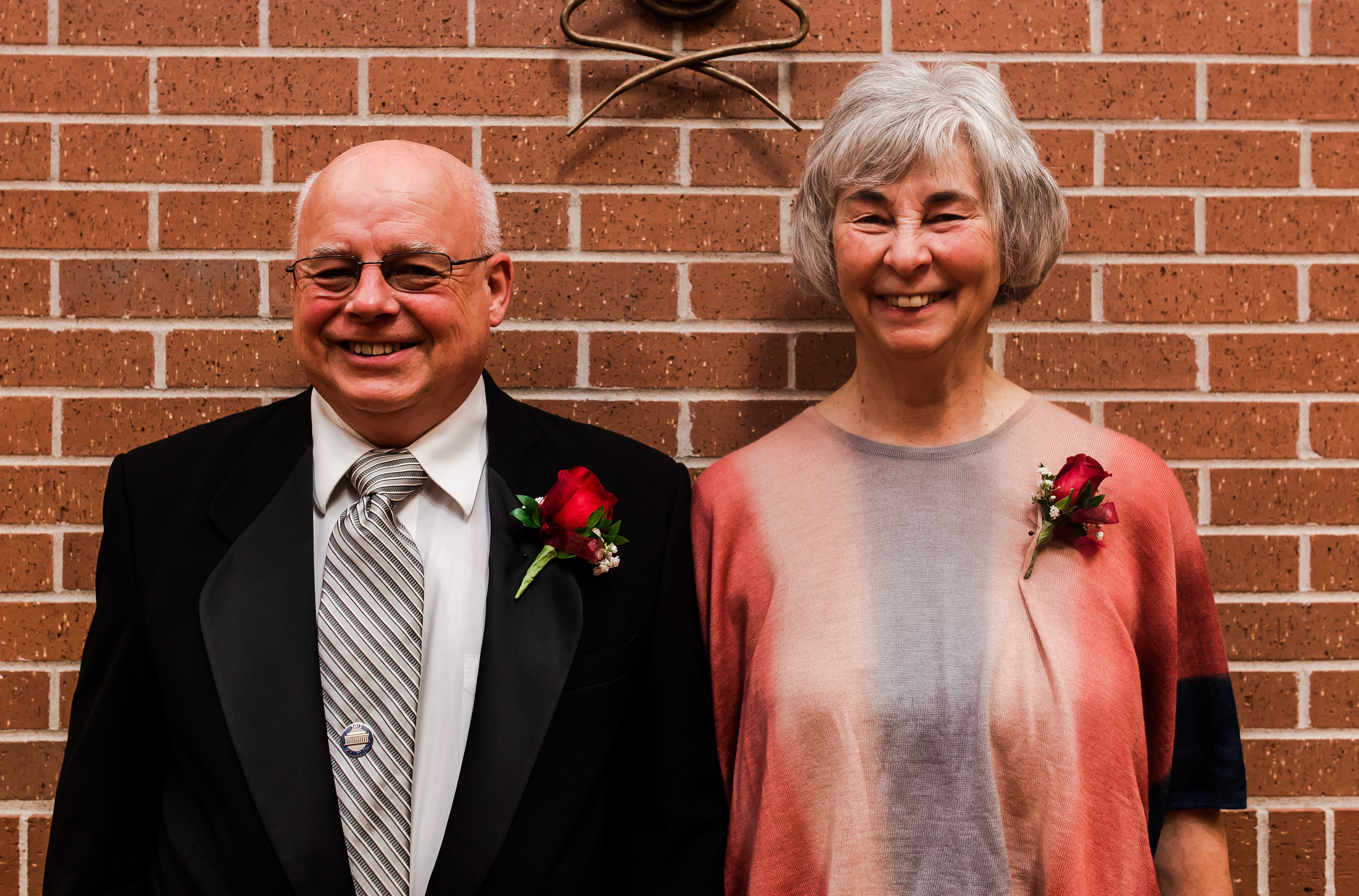 Member Spotlight | David Hoelting, MD, FAAFP
Dr. David Hoelting, of Pender, NE, has been a member of the NAFP for 40 years. During this time, he has served as an NAFP board member, Legislative Committee chair, Past President, AAFP Delegate & Alternate Delegate for 12 years and a Health of the Public and Science Commission member for 4 years.
June 27, 2018
Why did you pick Family Medicine?
It was the new and exciting specialty at the time I was in med school. It was, and is, the key specialty ensuring the best health outcomes for patients. We do everything and are the most important part of the healthcare workforce.

What has been the most fulfilling moment of your education or career?
That's a tough one. I think the most fulfilling moment was receiving the NAFP's Family Physician of the Year Award. It is the most prestigious award given out by the NAFP, and it was initiated by my own patients and colleagues.

Tell us something people would be surprised to know about you.
I'm an ardent traveler. I have been to Greenland twice, Antarctica, Alaska and Canada 6 times, Iceland, Ireland, Great Britain, France 3 times, Italy 2 times, Germany, Denmark, Argentina, Mexico, etc.

What is your favorite quote?
"I'm sure there is a perfectly sordid explanation for this."

Who is your biggest role model?
Dr. Tom Dooley, III, an American physician known for his activities in Southeast Asia at the outset of the Vietnam War.

What do you like to do when you're not working?
Travel, hike, bike and read.