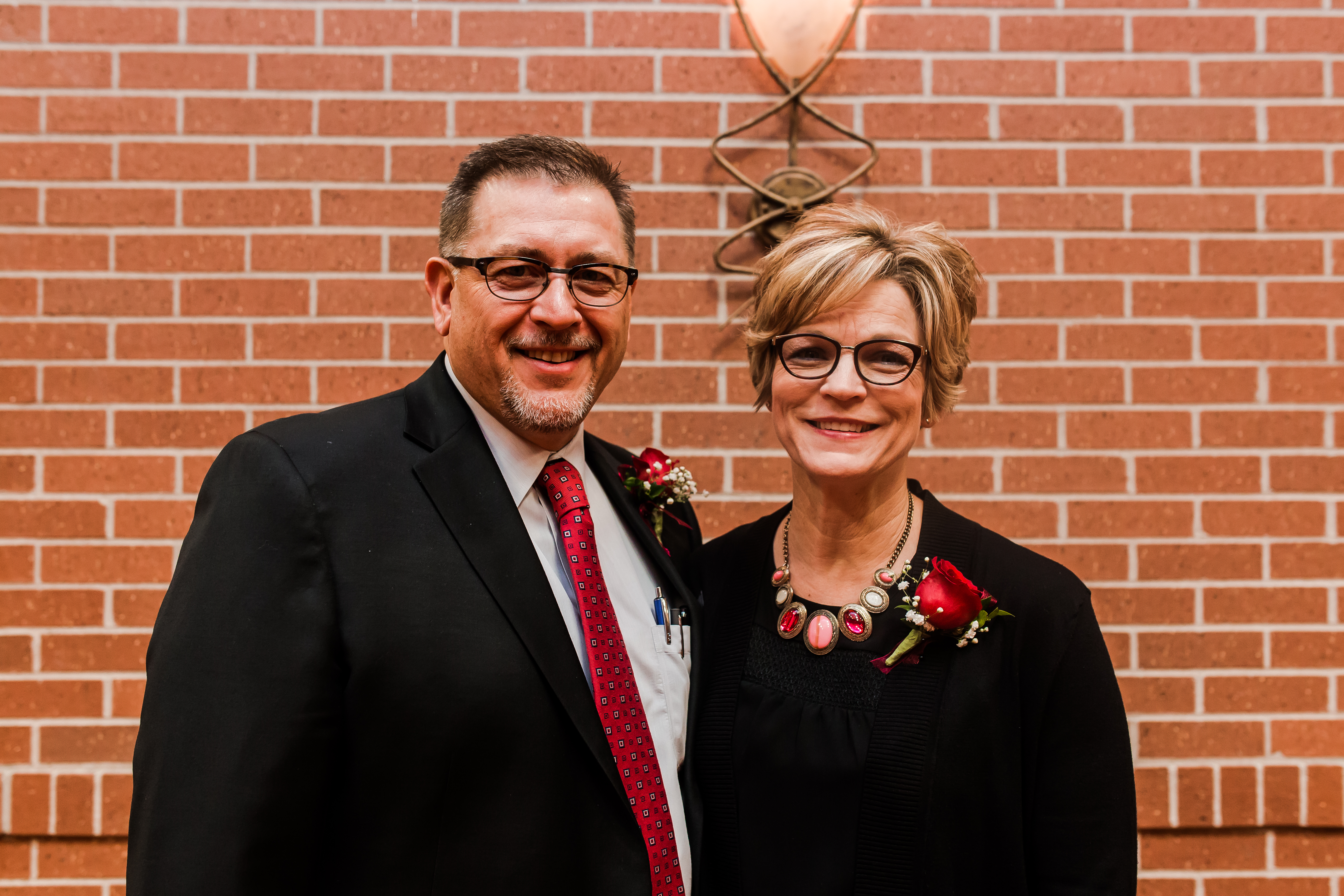 Member Spotlight | John Jacobsen, MD
Dr. John Jacobsen is a Past President of the NAFP and a current Alternate Delegate. Before completing medical school, he had a successful career in ag banking. Recently, Dr. Jacobsen founded "Click Family Healthcare" in Kearney, NE, which is a direct primary care facility. 
June 27, 2018
Describe your involvement with the NAFP.
Past President, current Alternate Delegate,  BOD member, past Scientific Affairs Committee member, past Executive Committee member, and Immediate Past Chairman of the AAFP Commission on Finance & Insurance.
Why did you pick family medicine?
I wanted to practice full scope (OB, surgery, procedures, Egd/Colonoscopies, nursing home, etc) in a rural community.

What has been the most fulfilling moment of your education or career?
Building relationships with my customers, which leads to improving their health or guiding them in making tough end of life decisions. Since opening Click Family Healthcare, I have had patients sit in my exam rooms and cry because they now have affordable healthcare, allowing them to get labs drawn and medications dispensed so they can not only increase the longevity of their lives, but also improve the quality of their life.

Tell us something people would be surprised to know about you.
I am a private pilot and own a Cessna 182 airplane.

What is your favorite quote?
It used to be "Failing to Prepare Is Preparing to Fail" however after having been in the convoluted practice of medicine for 15+ years and now being free of government/insurance constraints it has changed to "Simplicity is the Shortest Route to a Solution" by Ward Cunningham.

Who is your biggest role model?
I went into medicine because of my Uncle Loren who practiced in Broken Bow for 40+ years but learned my work habits from my parents.

What do you like to do when you're not working?
Golf, spend time with grandchildren, and fly my plane.