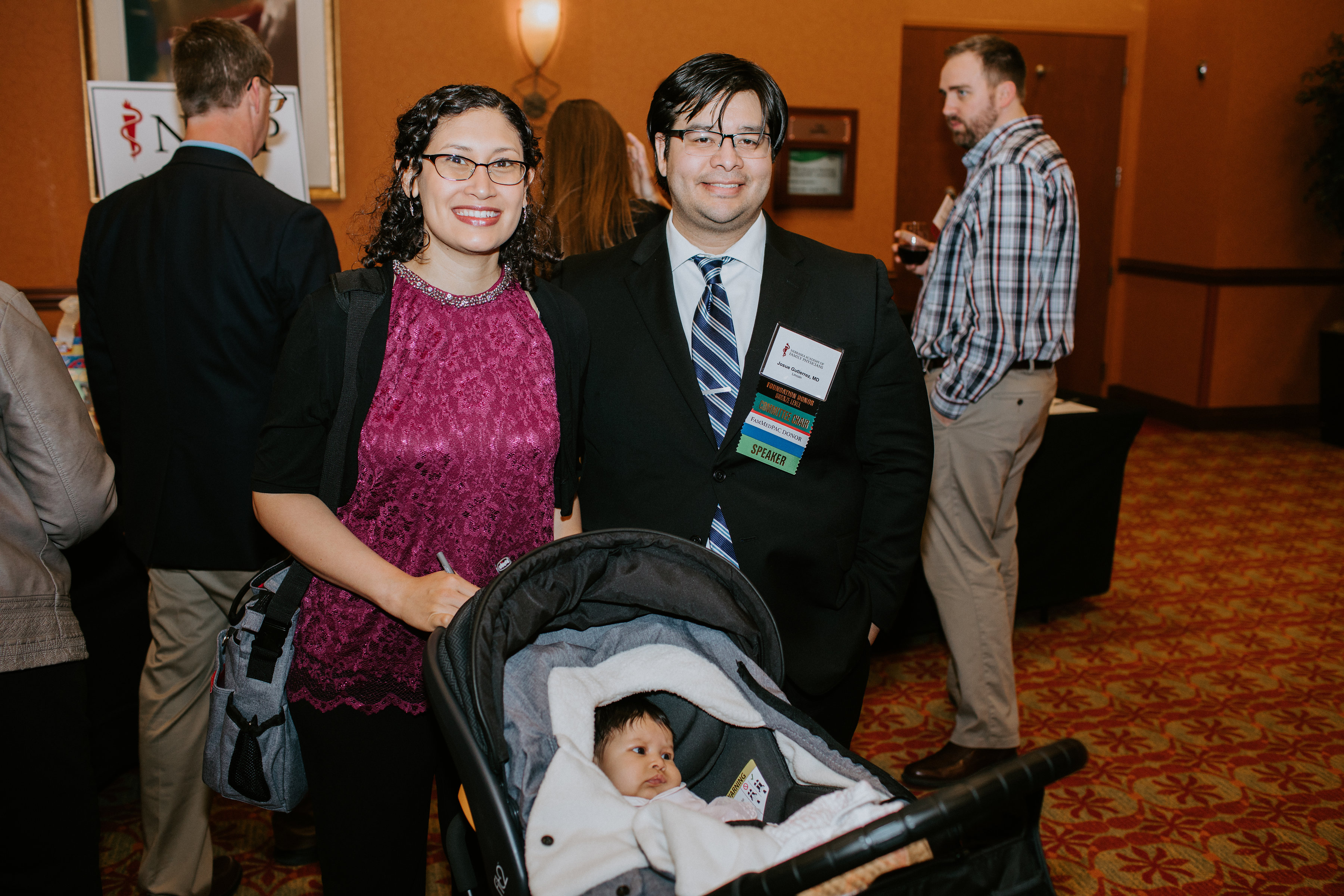 Member Spotlight | Josue Gutierrez, MD
Dr. Josue Gutierrez is an active member of the NAFP. He lives in Crete, Nebraska with his wife and newborn daughter. He is the chair of our Legislative & Governmental Affairs Committee and has brought many innovative ideas to the table! 
May 7, 2018
Member Status:
Active
How long have you been a member of the NAFP?
5 years
Describe your involvement in the NAFP. (Positions served, ways you've represented the NAFP at national conferences, etc.)
1. Legislative committee chair 2. NMA representative 3. New physician representative for NCCL
Why did you pick family medicine?
I picked family medicine because it allows me to have a personal relationship with my patients. The ability to provide obstetric care, pediatric and geriatric medicine and everything in between is what I wanted to do. A family medicine doctor in Guatemala as well as on in Kentucky showed me the impact a family physician can have in people's lives.
What has been the most fulfilling moment of your education or career?
Earning both the Outstanding Clinician Award and Family Medicine Resident Award for Scholarship from the Lincoln Medical Education Residency program.
Tell us something people would be surprised to know about you.
In my former life I was an olympic hopeful in Judo for the US national team and Guatemala.
What is your favorite quote?
Have I not commanded you? Be strong and courageous. Do not be afraid; do not be discouraged, for the LORD your God will be with you wherever you go. Joshua 1:9
Who is your biggest role model?
Dr. Michael Pulliam, the good old town doc.
What do you like to do when you're not working?
Spend time with the kid, build computers, computer programming, computer games.