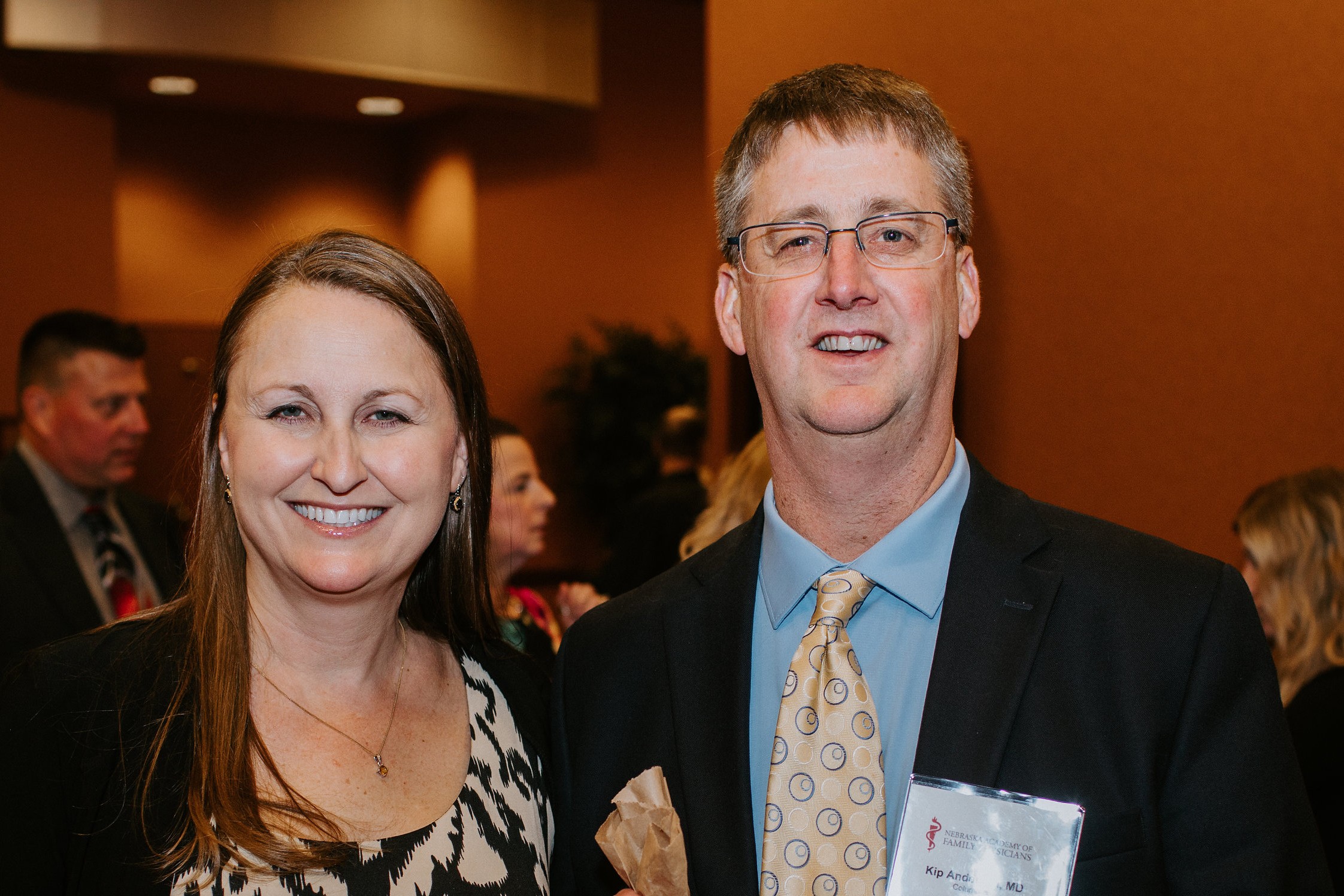 Member Spotlight | Kip Anderson, MD, FAAFP
Dr. Kip Anderson is a Past President of the NAFP. He and his wife live in Columbus, Nebraska and they have two children. He is the co-chair of our Membership Committee & has served on the NAFP board for many years.
June 26, 2018
Member Status:
Active
How long have you been a member of the NAFP?
I became a student member in 1990 and active member in 1997.
Describe your involvement in the NAFP. (Positions served, ways you've represented the NAFP at national conferences, etc.)
Past President and board member, Co-Chair of Membership Committee and member of Scientific Affairs Committee.
Why did you pick family medicine?
I enjoy the variety of what we do and the relationships with patients.
What has been the most fulfilling moment of your education or career?
My M4 Family Practice rotation in York.
Tell us something people would be surprised to know about you.
I'm a big time Parrothead (Jimmy Buffett fan).
What is your favorite quote?
"Breathe in, Breathe out, Move on." - Jimmy Buffett
Who is your biggest role model?
My parents.
What do you like to do when you're not working?
Fishing, gardening, hanging out at the cabin, and watching sports.