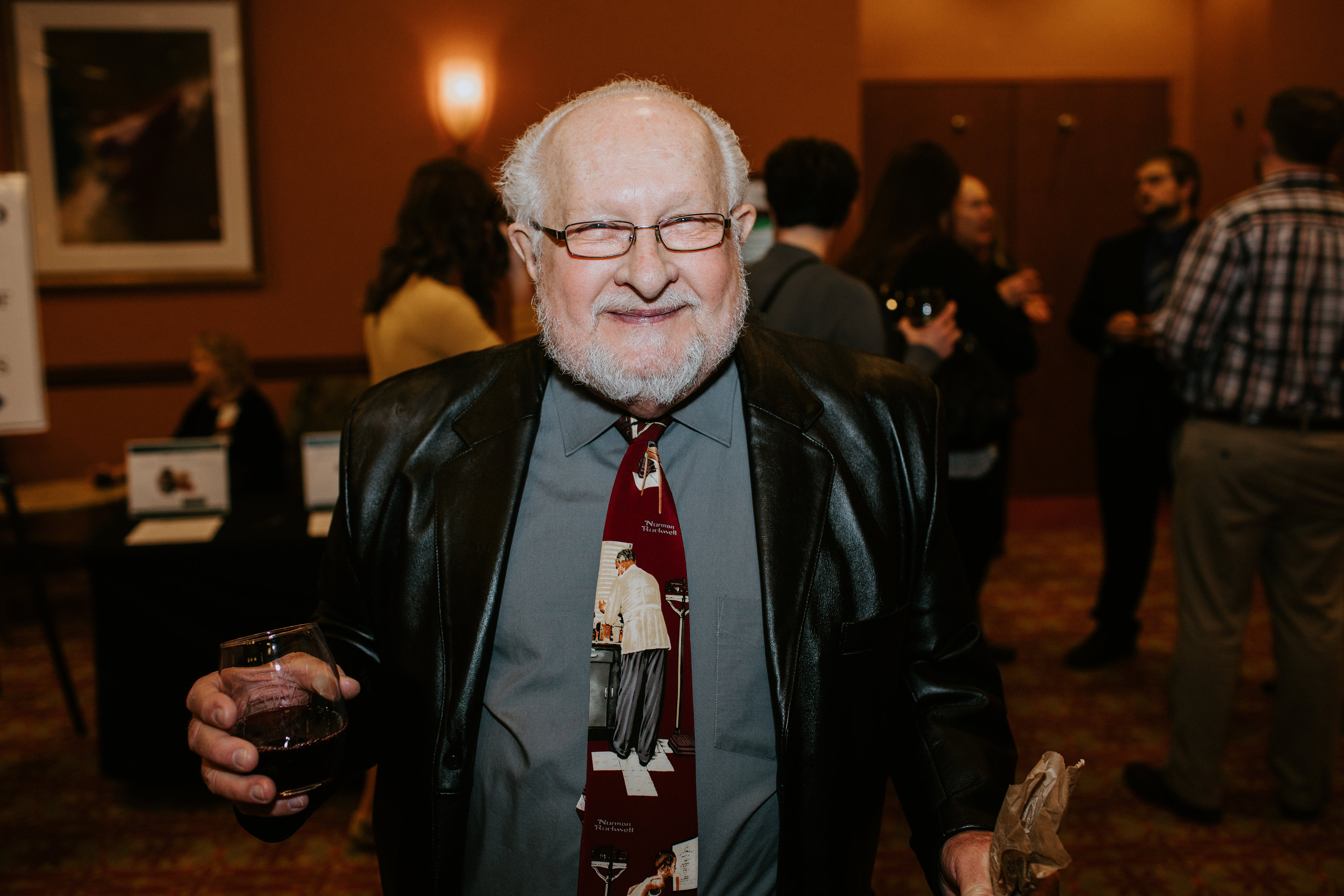 Member Spotlight | Randy Kohl, MD, FAAFP
Dr. Randy Kohl is an active member of the NAFP. He served as president from 1996-1997 and has served on many committees. He currently co-chairs the Leadership & Nomination Committee and sits on the Foundation Board. Dr. Kohl served as the medical director for the Nebraska Department of Corrections through 2016. He currently resides in Springfield, Nebraska.
May 1, 2018
Member Status:
Active
How long have you been within the NAFP community?
Since 1987
Why did you pick family medicine?
I wanted to be a real doctor (like Dr. Adams on Gunsmoke).
What has been the most fulfilling moment of your education or career?
Bringing new life into the world.
Tell us something people would be surprised to know about you.
I love kaleidoscopes.
Who is your biggest role model?
Don Larson, MD
What is your favorite quote?
"A man has to know his limitations" --Dirty Harry
What do you like to do when you're not working?
Fishing--bet you did not know that.