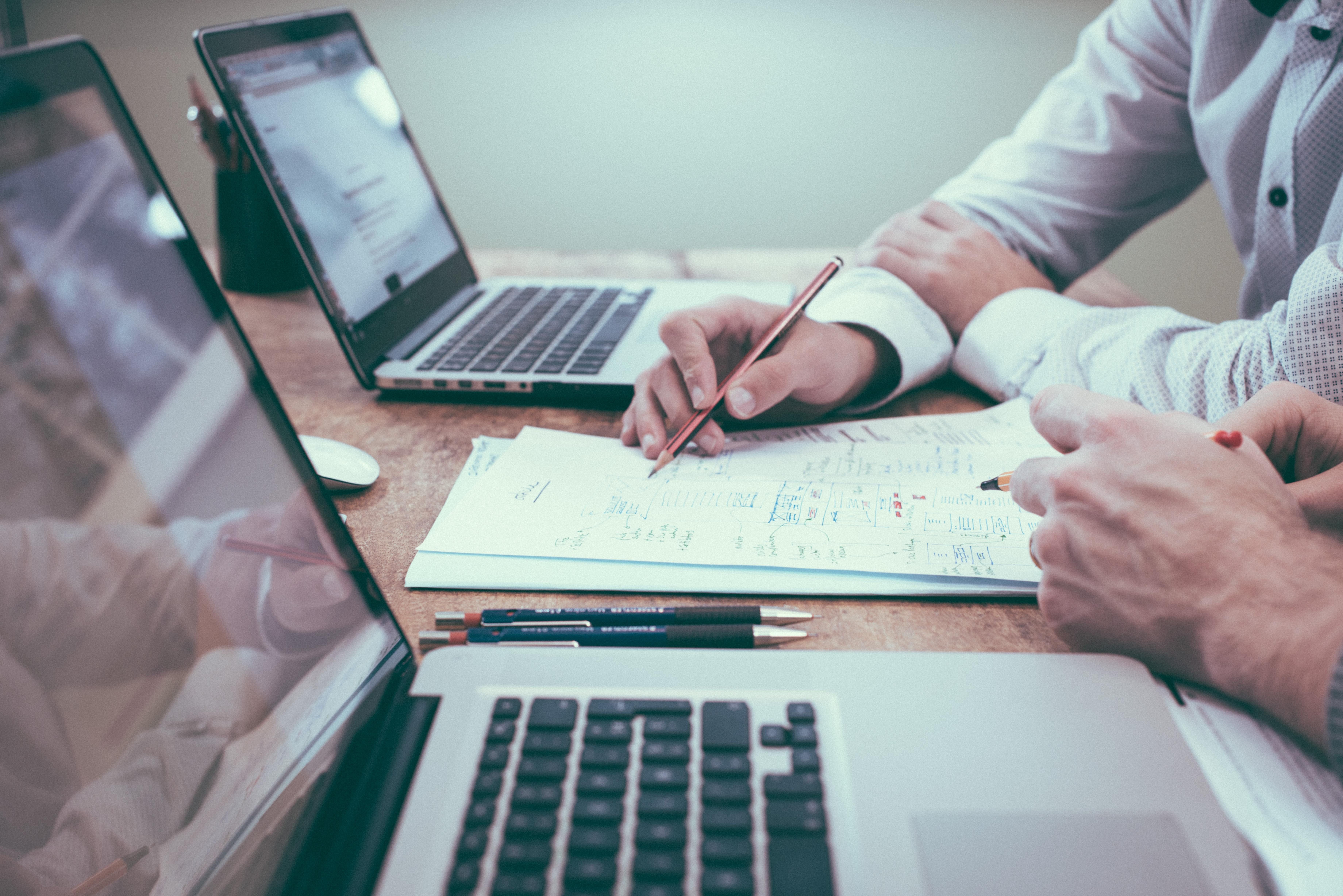 Managing a busy practice is no simple task, whether you have one physician or a large group practice, we are here to help. In this section you will find many practice resources links to help you make your practice a success.  
Choosing Wisely® aims to promote conversations between providers and patients by helping patients choose care that is supported by evidence, not duplicative or other test or procedures already received, free from harm, and truly necessary.

Download more than 200 free practice improvement tools -- from coding cheat sheets to encounter forms to Medicare annual wellness visit resources.