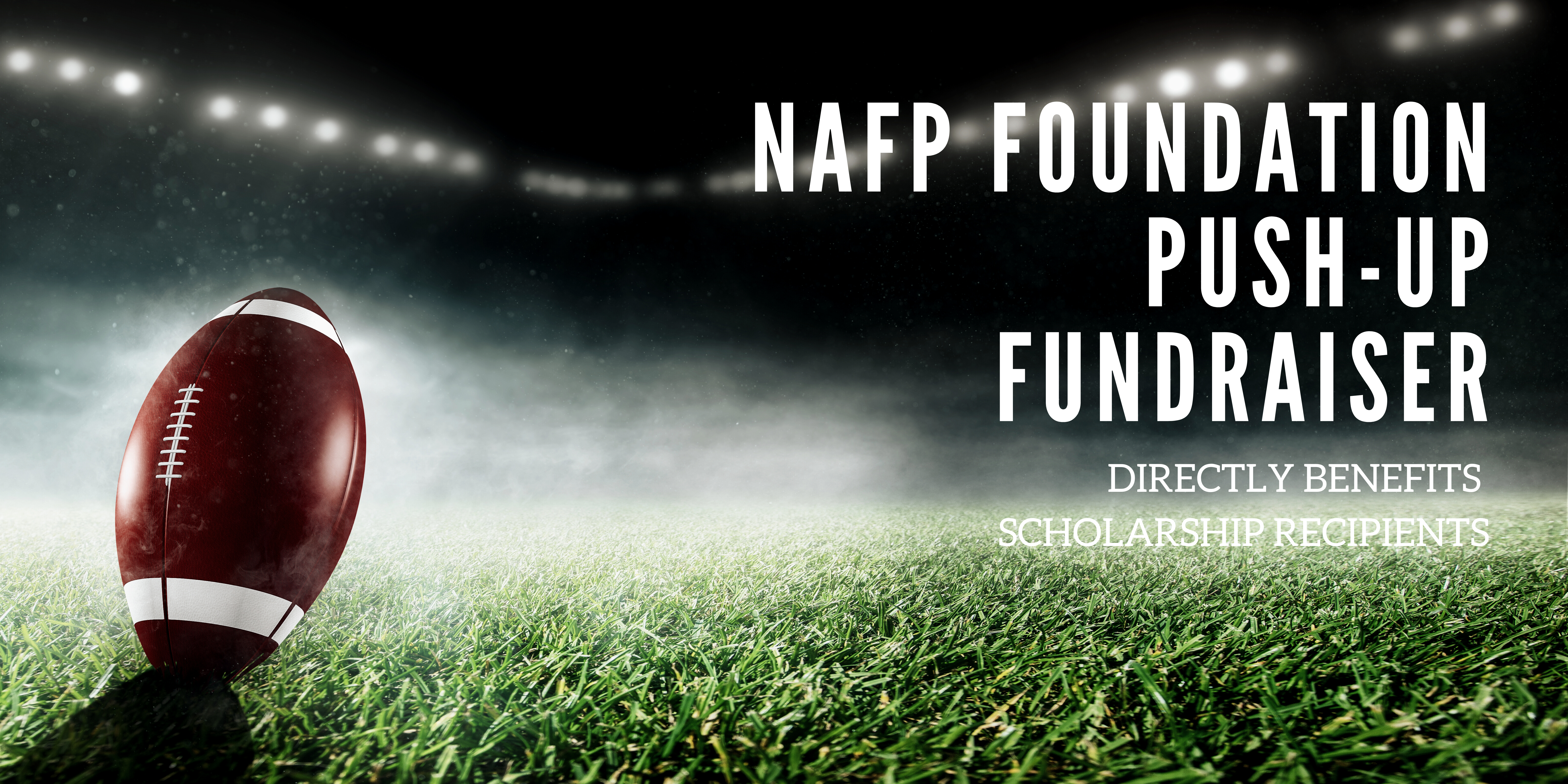 If you are unable to join us in person this year at our 28th Annual Husker Tailgate in conjunction with the Fall Conference & Family Weekend in Nebraska City – not to worry! This year you can share in your love of the Nebraska Cornhusker Football team while supporting the Future of Family Medicine.
Every year, Dr. Bob Wergin leads a group of spirited fans (young and old!) in push-ups each time our beloved Huskers score. You have the opportunity to pledge money per push-up or per points scored in the game. All proceeds of this fundraiser are put directly into our scholarship funds to benefit new and future Family Medicine practitioners in Nebraska.
Ways to Fill Out A Pledge Form:
Download a form here

and e-mail to the NAFP office (info@nebrafp.org) or fax to the NAFP office: 402-505-9281. 
E-mail the NAFP office (info@nebrafp.org) and we will send a fillable PDF form for you to fill out.
Call the NAFP office (up until Thursday, November 16 at 5:00 p.m.) and we can fill one out over the phone with you. 
PLEDGE FORMS CAN BE FILLED OUT & RECEIVED NO LATER THAN KICKOFF (Saturday, November 18)
Follow us on Facebook to see updates with pictures and videos of Dr. Bob Wergin and the push-up crew. You can find our Facebook page here: 

Nebraska Academy of Family Physicians | Facebook

. Don't miss out on pledging money for the future of Family Medicine and tune in to the Husker game on November 18, 2023 to cheer on the Husker football team, Dr. Wergin & his push-up crew.
GO BIG RED!