ASA Pre-Conference: Perinatal Simulation Training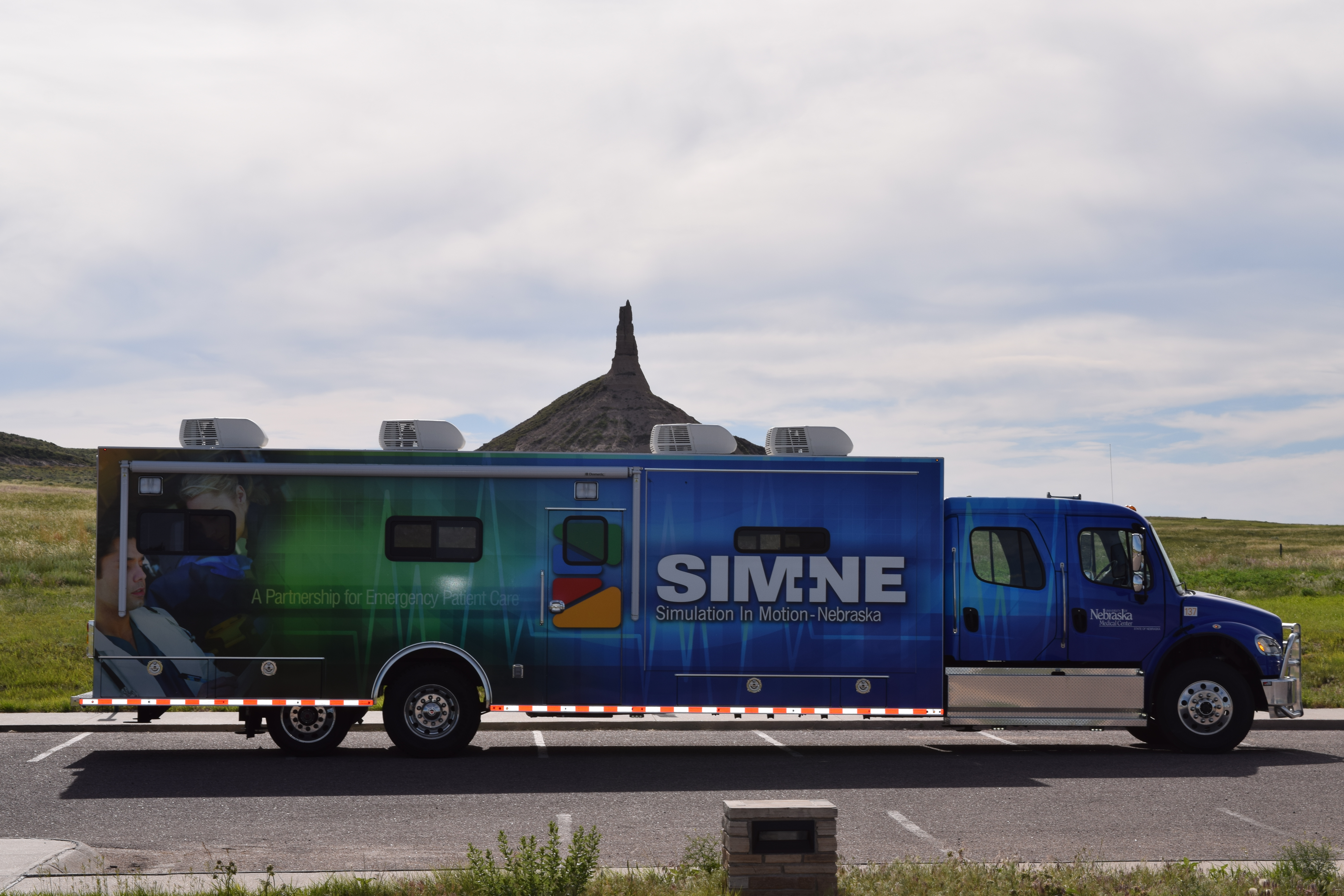 This is a special pre-conference event funded by the Nebraska Office of Rural Health and presented by NPQIC and Sim-NE.
In conjunction with the NAFP's Spring Meeting, NPQIC will provide perinatal simulation training to rural health care providers that will benefit babies and moms when they need it most. Funded by a grant from the Nebraska Department of Rural Health, the training will give rural providers the latest information and training on neonatal resuscitation and high-risk delivery. Obstetrical and neonatal experts will provide didactic lectures and skills labs and, using UNMC's SIM-NE trucks, will present two simulation experiences on neonatal resuscitation and high-risk delivery. The team hopes to fill a training gap by offering education and hands-on experience to refresh the physician's skills. They'll be able to practice on simulation mannequins, so they are ready for the next high-risk delivery that walks into their hospital. Stay tuned for more details on the NAFP website.
Attendance is VERY limited for this event.
Faculty:
Ann Anderson Berry, MD
Sydnie Camaher, NNP
Jackie Liess, NNP
Monty Mathews, MD
Amy TerMatt, NNP
Objectives:
* Demonstrate appropriate resuscitation and stabilization of the critical newborn
* Demonstrate appropriate interventions for dystocia
* Demonstrate management of precipitous delivery
* Describe appropriate management of postpartum hemorrhage
Agenda is attached. Attendees will be on their own for lunch.