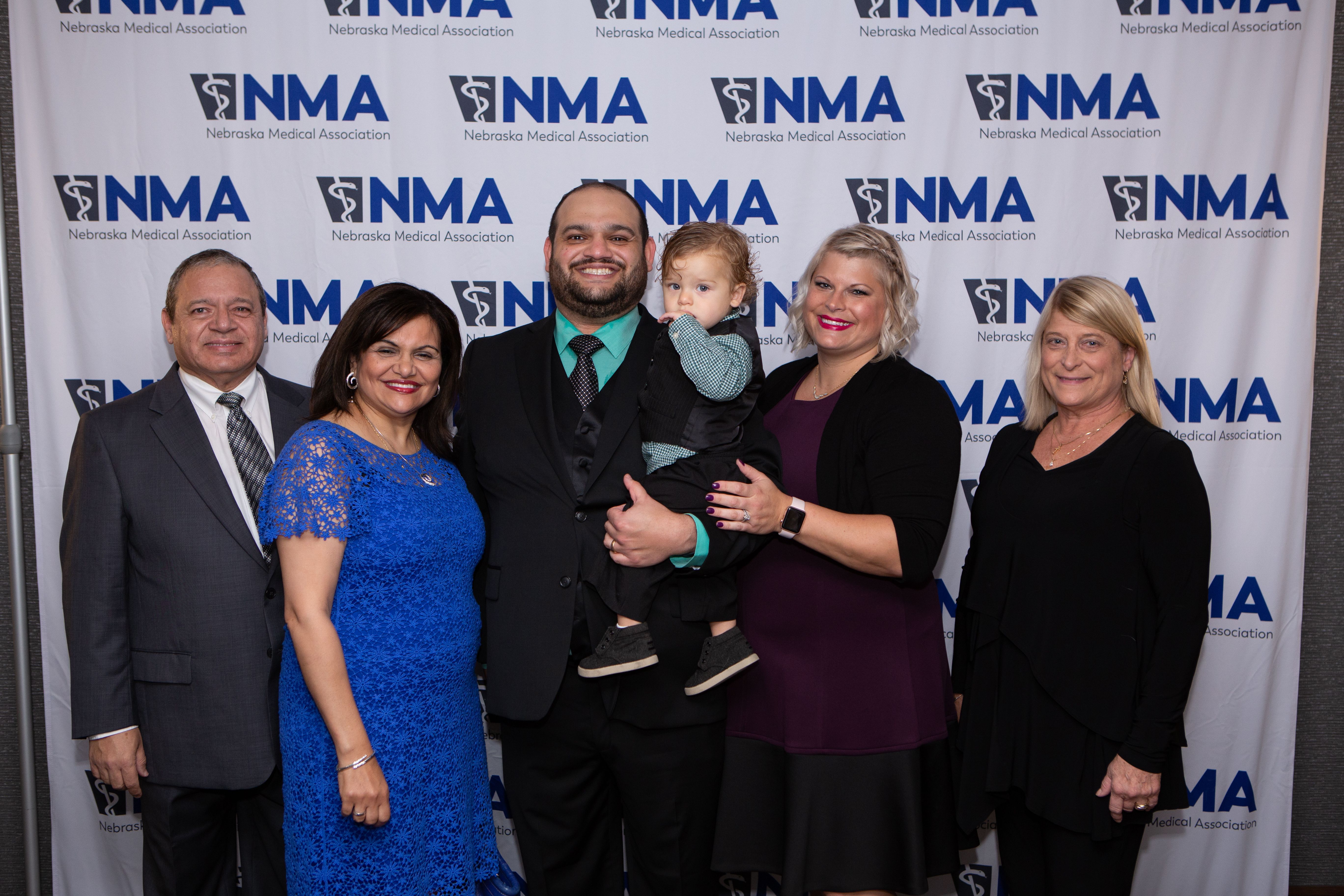 Dr. Michael Israel specializes in family medicine at the Bluestem Health Thompson Clinic in Lincoln. Dr. Israel received his Medical Degree from the University of Missouri, Kansas City School of Medicine in 2011, and completed his Family Medicine Residency through the Lincoln Medical Education Partnership in Nebraska in 2014. He is Board Certified by the American Board of Family Medicine. He is currently serving as the Chief Medical Officer at Bluestem Health.
Dr. Israel also serves as the Medical Director at a Lincoln plasma center, works at urgent care facilities across Nebraska, and until recently, was the Medical Director at the Lancaster County Corrections facility.
He also serves on the advisory board of the Lincoln Chapter of the American Cancer Society, works with Lincoln Public Schools to promote healthy lifestyles, and gets involved with various other organizations when possible. He is very committed to doing his part for the Lincoln community and shows dedication and compassion to all the people he has the privilege to serve. Dr. Israel was a member of the first class of NMA Leadership Academy graduates. He is married and has two children, ages 9 and 1.
Dr. Israel was nominated by the Lancaster County Medical Society. In their nomination, the following anecdote provided by one of his nurses says more than any list of accomplishments could about his basic character:
Dr. Israel was examining a patient with numerous health issues, as well as some basic living challenges. After the exam, Dr. Israel left and soon came back wearing a pair of boots he had in his car. He observed his patient's shoes had numerous holes and very thin soles. Dr. Israel quietly gave the patient his shoes and said "I will see you in two months and do not hesitate to call if you need anything."
Dr. Israel is not only a recognized leader in our community, but is known for going the extra mile for his patients. He is truly worthy of being recognized with the honor of Young Physician of the Year.