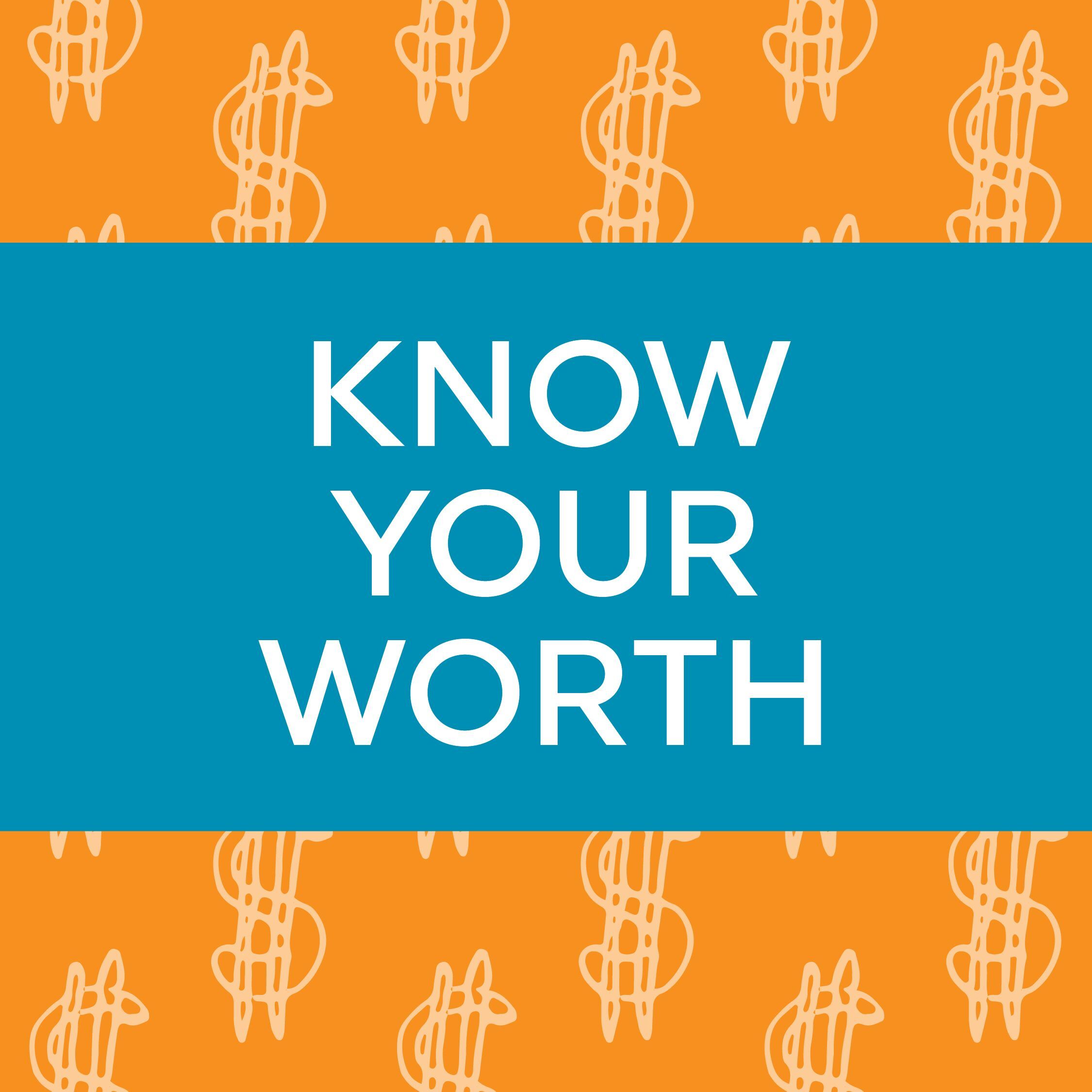 Help Build a Career Benchmark Dashboard
From August 30 through November 10, you have the chance to help build a career benchmark dashboard that will make it easy for all family physicians to know their worth.
Spend 5-10 minutes filling in your information—which will be kept anonymous—to help create an insightful dashboard of relevant, real data to power family physicians' contract negotiations and drive your career decisions.
Click here to learn more and take the survey.
Take the Survey and Enter to Win $50 off your NAFP 76th Annual Meeting & Scientific Assembly Registration
Following the completion of the AAFP survey, email the NAFP at info@nebrafp.org to let us know that you completed the survey. You will be entered into a raffle to win $50 off your NAFP 76th Annual Meeting & Scientific Assembly Registration in March 2024!
What Is a Career Benchmark Dashboard?
The family medicine career benchmark dashboard will be a first-of-its-kind tool for the specialty. It will provide comprehensive compensation and job satisfaction data for free. AAFP members will be able to use this dashboard to see how their income, benefits, career satisfaction, and more compared to peers in similar roles by state.
Why does family medicine need a career benchmark dashboard?
New family physicians need support. Knowing what to expect from early career jobs can protect you from burnout and give you confidence to demand compensation equal to the value you provide.
Too many family physicians are underpaid. Pay transparency is a tool for uncovering bias and discrimination in compensation. The completed benchmark dashboard will allow you to filter by gender, race, geographic location, and more.
Salary isn't the only factor that matters. An ideal job should offer more than a high salary. Family physicians need to be able to see how different roles and settings might affect their well-being or benefits offered.
Family physicians must understand their worth. No other specialty treats a broader range of conditions than family physicians. You save more lives than any other specialty, and keep your patients' health care costs down by providing continuous, relationship-based, and comprehensive care.
All family physicians should benefit from new payment policies. The AAFP has advocated to Congress, Medicare, and insurance companies for payment changes that benefit many family physicians, however, employed family physicians often must advocate for themselves to benefit from these advances. This dashboard will equip members with the information they need to negotiate improved compensation.
Nothing like this dashboard exists. There currently is no comprehensive career benchmarking tool for family physicians to compare salary, benefits, and work environment. Transparency is key to making informed career decisions and successful salary and contract negotiations.