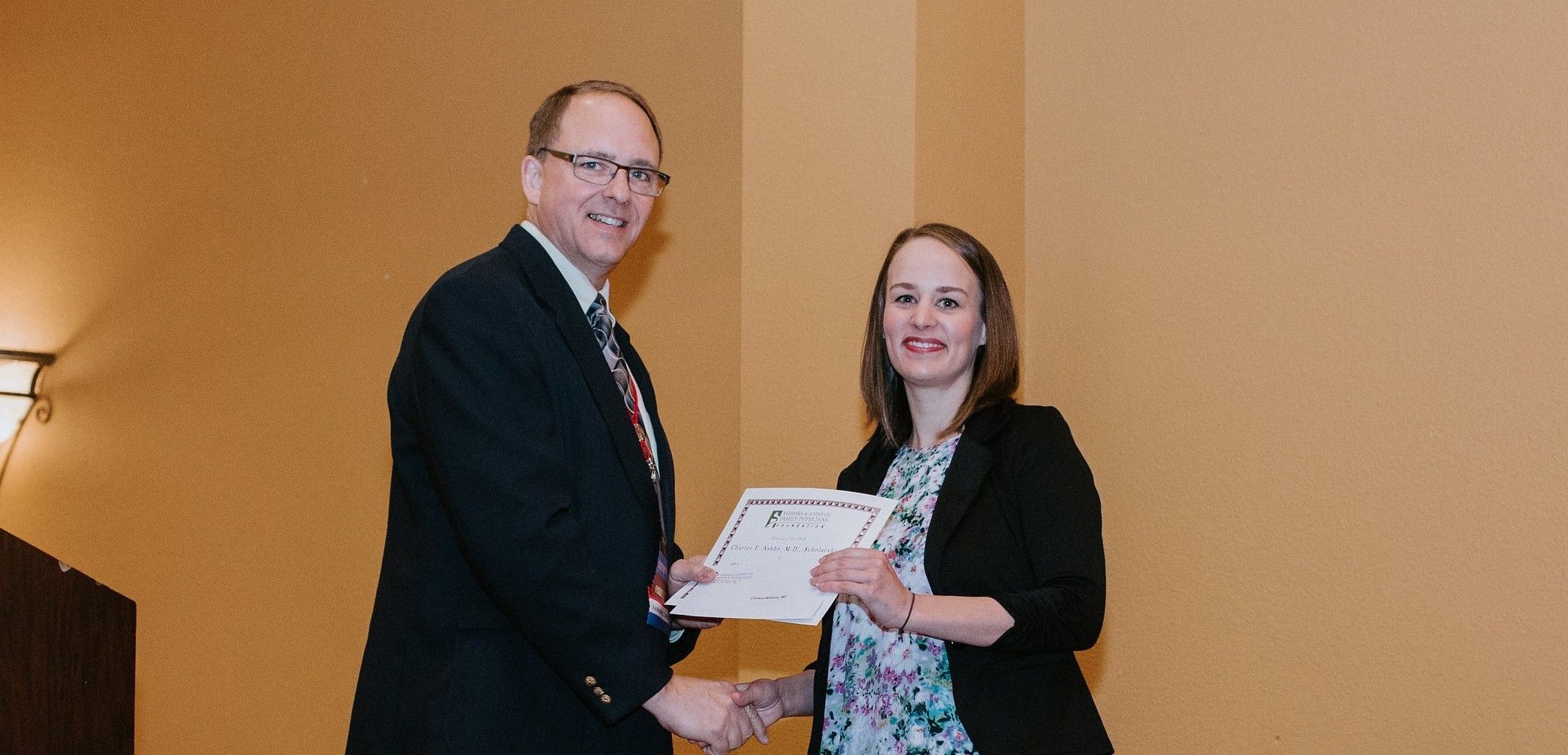 Foundation Development Plan
Over the years, the Nebraska Academy of Family Physicians Foundation has seen incredible growth. We have provided thousands of dollars in scholarships, supported Family Medicine Interest Groups, presented to hundreds of classrooms about the anti-tobacco campaign, Tar Wars, and have watched lives transform as their Family Medicine careers take off.

Now we have to think of The Future of Family Medicine. After reviewing our current programs and looking towards the future, we have made the exciting decision to Build a Better Tomorrow for the Future of Family Medicine. 

You have the power to change lives and build a stronger community.  By giving today you can invest in tomorrow's future of Family Medicine that will fund:
Advocacy
Leadership & Development
Practice Support & Continuing Medical Education
Grants & Scholarships
Our goal is to reach a $1 million dollar endowment.  There are many ways you can help, can you spare $1 a day, can you pledge for 3 years, or make a one-time donation?  Below are some levels of giving to support The Future of Family Medicine: (each pledge level is per year for 3 years, i.e. Legacy level pledge $10,000 each year for 3 years for a total of $30,000 over 3 years)
Legacy ($10,000)
Platinum ($7,500)
Diamond ($5,000)
Gold ($2,500)
Silver ($1,000)
Bronze ($500)
If you would like to make a donation to support The Future of Family Medicine, click here to be directed to our secure donation webpage. We are eager to see what our membership is capable of; please help us fund our future!
Click here to download a complete Foundation Development Plan brochure.